D
uckDuckGo claims that its new desktop browser software will function similarly to its mobile version, allowing users to do internet searches without being tracked or having cookies installed on their Apple devices. The browser is said to be cleaner, more private, and quicker than Chrome, according to the firm. You can check this news validity through this link: https://spreadprivacy.com/duckduckgo-2021-review/
DuckDuckGo, a popular privacy-focused search engine, wants to release a desktop browser for macOS laptops and desktops. The browser was built with privacy in mind from the start, which means it will not gather information about users or put cookies or tracking codes on their devices. The firm also claims to be able to prevent "hidden trackers" from loading.
The mobile version of DuckDuckGo's browser is already available for download. DuckDuckGo launched Apple Maps compatibility in 2019 and has subsequently made significant upgrades to its Apple device support.
DuckDuckGo for desktop is based on rendering engines given by the operating system, similar to how the DuckDuckGo mobile applications function; it will not employ a Chromium branch like other browsers. The Mac version of the desktop browser is now in closed beta, with a Windows version in the works. DuckDuckGo is searching for beta testers immediately, despite the lack of a release date.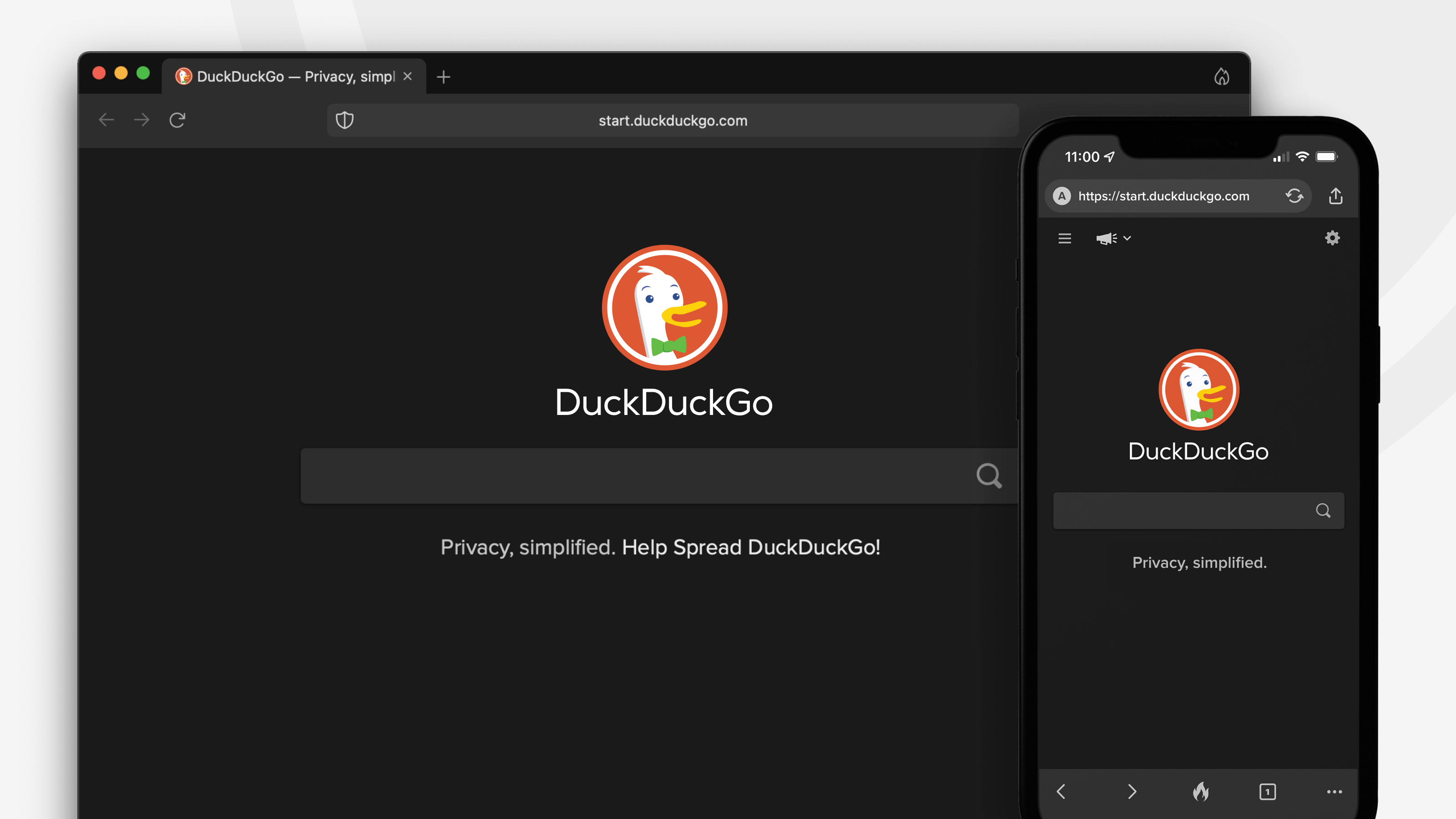 DuckDuckGo, like other search engines, makes money by presenting adverts on a page that the user has requested; rather than depending on the user's browser activity, the ads provided are based on the keywords and phrases of the search query.
The corporation also boasted about its support for philanthropic organisations dedicated to promoting internet privacy. DuckDuckGo has contributed $3.7 million to privacy organisations over the last ten years, including the Center for Information Technology Policy, the Electronic Frontier Foundation, and the European Digital Rights (EDRi) group.